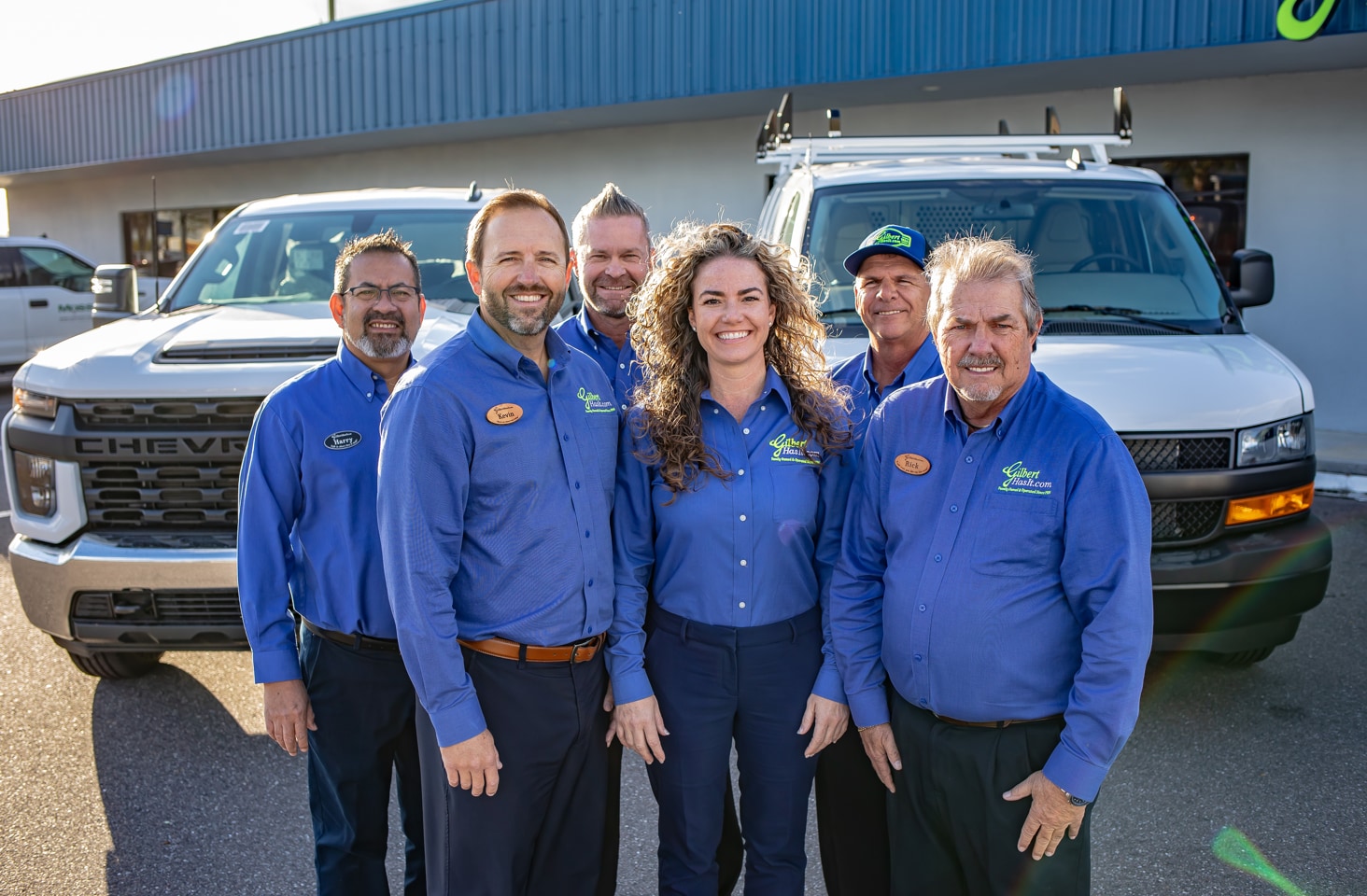 Whether a business with 2 or 3 vehicles or a fleet of 300 vehicles, the focus of Gilbert Fleet & Commercial is to give our customers an effortless experience when purchasing; let our team do the work for you! Our customers come in to purchase a vehicle and we know that it's often bid out to more than one dealer. For that reason, we give our best number from the start. We will then locate or build a truck based on your needs, assist you with all necessary paperwork, and then deliver it to your door with a smile!
The vehicles our customers are interested in have included everything from a Chevy Spark to an F-750 Dump Truck. No matter how big or small the job, we have the tools to assist you. We take the time to understand our customer's needs and make sure they are buying the vehicles that will not only perform as expected but be tailored to their specific needs. We understand that when our customers are down a vehicle that could cause a loss of income, so we work with the same urgency as if it were our business.
Moving at a pace our customers feel comfortable with and building a strong relationship is what makes Gilbert Fleet & Commercial stand out. Our days are never the same and you never know what new and interesting profession that will come through next! The one thing we are sure of is that we will do everything possible to satisfy our customers.