Our Community Involvement
Okeechobee County Livestock Show and Sale
Jaeden Somerville - Swine
FFA Okeechobee High School Kiss the Pig

Gilbert Chevrolet Company Inc Goes to Bat for O.C.R.A
Gilbert Chevrolet Company Inc to provide O.C.R.A with new equipment, monetary contribution and instructional clinics

Okeechobee, 03/18/2013 – Gilbert Chevrolet Company Inc is partnering with the O.C.R.A in Okeechobee. Gilbert Chevrolet Company Inc has joined forces with the national Chevrolet Youth Baseball program to provide new equipment, a monetary contribution, invitations to FREE instructional clinics, and an opportunity for community members to enter the Free Chevrolet vehicle sweepstakes.

"Youth baseball provides positive and productive life lessons for young people across America, and the Chevrolet Youth Baseball program is an extension of Chevrolet's commitment to baseball, community and families. Gilbert Chevrolet Company Inc is bringing that same dedication to youth baseball," said Kevin Hatfield,TITLE for Gilbert Chevrolet Company Inc.

"There is nothing more American than Chevrolet and baseball and Gilbert Chevrolet Company Inc wants to combine America's favorite brand and favorite pastime together for our families in Okeechobee to enjoy," added Hatfield.

2013 marks Chevrolet's Youth Baseball program's eighth year, and since its introduction has helped aid local teams, affecting more than 3 million young people in communities where Chevrolet's customers live, work and play. In 2012, about 1,600 Chevrolet dealers participated across the country.

Gilbert Chevrolet Company Incwill present the O.C.R.A with equipment kits with items including things like equipment bags, baseball buckets, practice hitting nets, umpire ball bags, batting tees and Chevrolet Youth Baseball T-shirts. The sponsorship also includes youth clinics featuring current and former MLB/MiLB players and coaches and instructors from Ripken Baseball.

In addition, Gilbert Chevrolet Company Inc will present a check representing a one-time monetary contribution to O.C.R.A. Sponsored leagues across the country will each receive 2,000 Free Sweepstakes Entry forms to distribute within the community. At the end of the entry period, five winners – one from each region – will win their choice between a 2013 Chevrolet Malibu or Chevrolet Traverse. Each participating market will award a secondary prize.

In addition to its commitment to youth baseball, Chevrolet also is the Official Vehicle of Major League Baseball™.

"Chevrolet vehicles are designed and built for families, so we hope young people and their parents will consider a Chevrolet as an official vehicle of their household," said Hatfield.

For more information about Chevrolet Youth Baseball, please visit www.youthsportswired.com.
Chevy Youth Soccer Donation
Jan 19, 2013
Gilbert Chevrolet donates $500 to the Chevy Youth Soccer League.
Okeechobee High School Automotive Technical Program
Jan 31, 2013
Gilbert Chevrolet donates a Chevy Impala to the Okeechobee High School Automotive Technical Program! Pictured from left to right: Kevin Hatfield - Business & Commercial Manager, Jim Kenbeek - Service Manager, Jason Anderson - OHS Automotive Instructor, Toni Wiersma - OHS Principal, Dylan Tedders -
OHS Assistant Principal.
Adam Bryant Minimal Regatta
October 6, 2012
What a blast Oct. 6th was. George's granddaughter, Lauren, really scored one for the Team by placing in three races, and most importantly taking out Team Gilbert Line-X. From the beginning of building the boat (thanks to David Altman) to all of our body shop team making it the most pretty boat, until the finish…everyone had a great time participating and cheering our Team GCC on. Way to Go!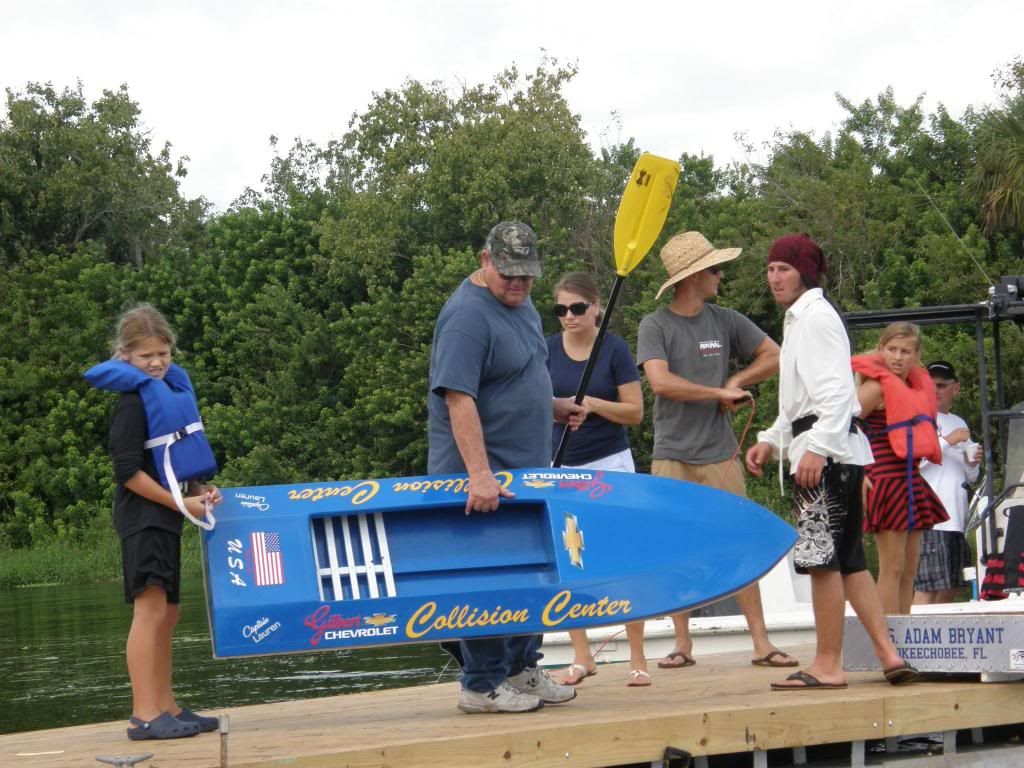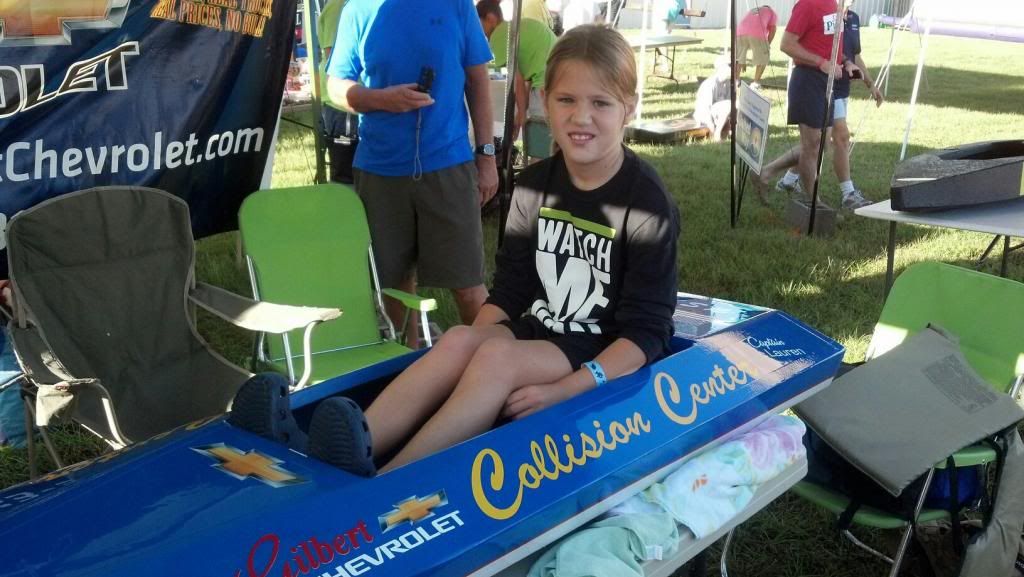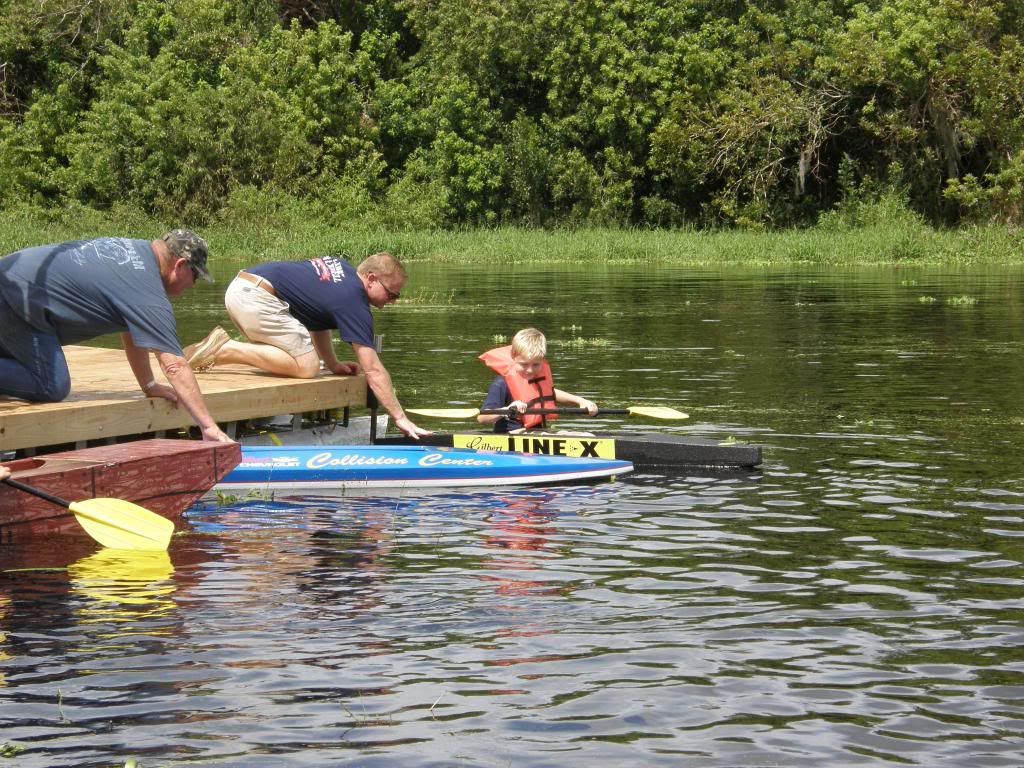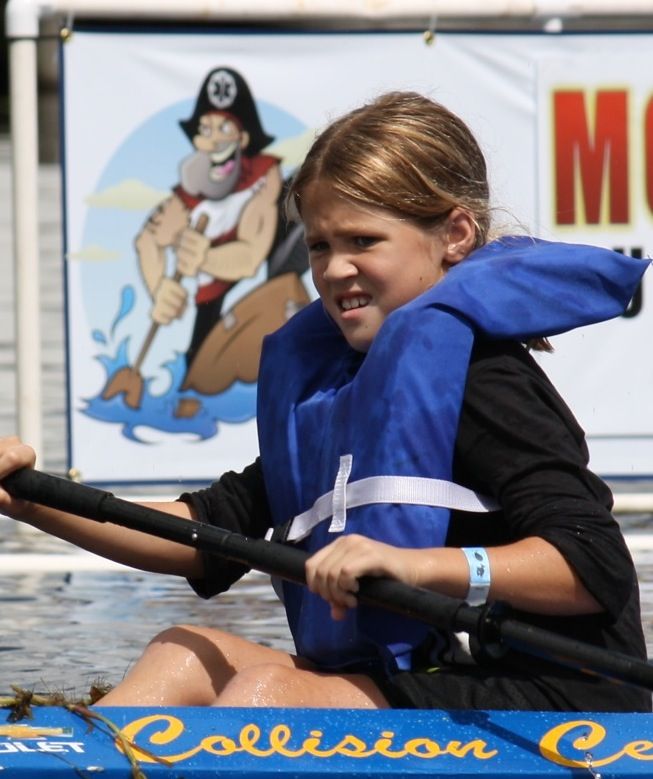 Bowl for Kids' Sake
October 31, 2012
Bowl for Kids' Sake is a Big Brothers Big Sisters' signature fundraiser. Each year half a million people
across America come together to have fun and raise money to support local youth.

Thanks to Tina Lalla, Frank Lalla, Mary Hunter (Team Captain), and Jake Hummel for
participating and representing Gilbert Chevrolet in this year's Okeechobee inaugural event.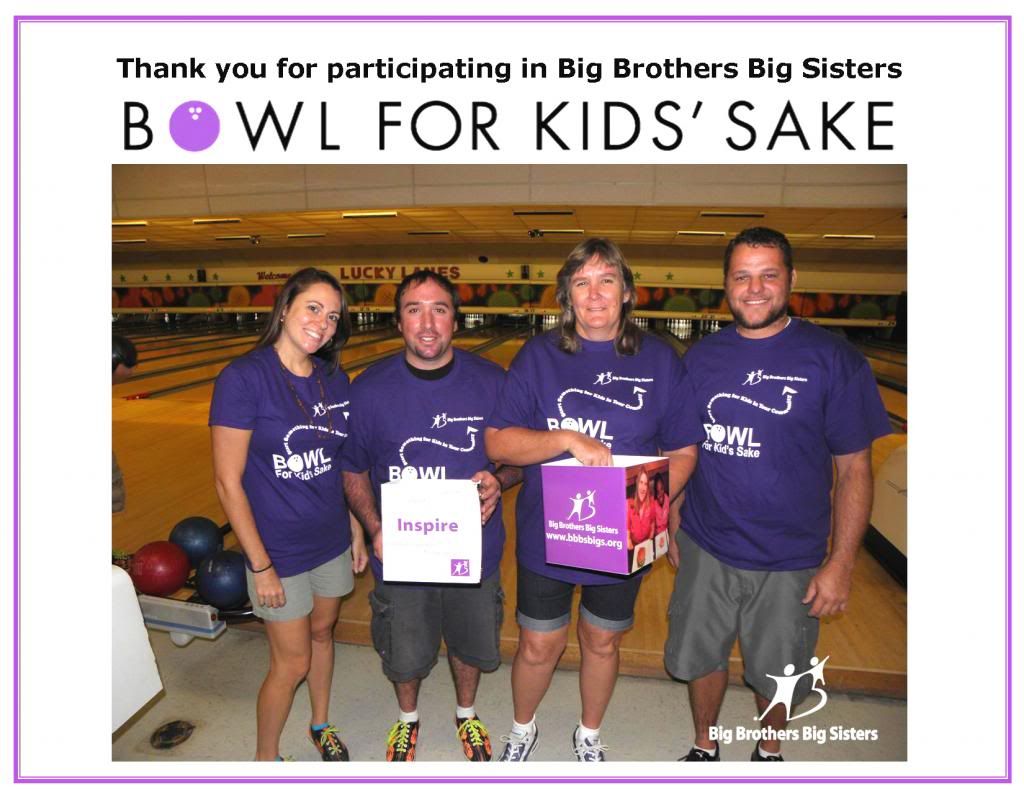 Gilbert Chevrolet Teams with Walmart Big Bass Fishing League
September 10, 2012
Gilbert Chevrolet will showcase new Chevy vehicles at the Walmart Bass Fishing League weigh-ins on Saturday, September 15 and Sunday, September 16. C. Scott Driver Park, located at 10100 W. Hwy. 78 will host the first day weigh-in on Saturday at 3:00 p.m. ET and Walmart, located at 2101 S. Parrott Ave. will host the final day weigh-in on Sunday at 3:30 p.m. Fishing enthusiasts are encouraged to come out and join the festivities where Chevy is offering attendees the chance to register to win FLW hats and other prizes. In order to win, guests must both register and be present during the prize drawing.
BFL registration will be held at Gilbert Chevrolet, located at 3550 Hwy. 441 S. on Friday, Sept. 14 from 4:00-6:00 p.m. All anglers interested in entering the Gator Division tournament on Lake Okeechobee are required to attend registration to determine eligibility. The tournament entry fee is $200 for the boater and $100 for the co-angler. First place could win a maximum payout of $9,500 for the boater and $3,000 for the co-angler with a full field and contingency.
Gilbert Chevrolet Hopes to Help Oakview Baptist Church Score Big
September 06, 2012
In the spirit of teamwork taught by youth sports, Gilbert Chevrolet is teaming up with Oakview Baptist Church to provide their players and coaches with soccer kits filled with equipment bags, pop-up nets, sport cones, scrimmage vests, t-shirts, a sponsorship check and an opportunity to help them raise funds.
Oakview Baptist Church will have the opportunity to raise as much as $10,000 through a fundraising opportunity where one lucky recipient will win his or her choice of a 2012 Chevrolet Equinox or Cruze. Another lucky winner will receive a Home Entertainment Package.
Gilbert Chevrolet and other West Palm area Chevrolet dealerships are donating these prizes to participating leagues in the area. One-hundred percent of the proceeds collected from the fundraiser go directly to the leagues. The funds may be used in any way the league chooses.
A one-time sponsorship check will be presented by Gilbert Chevrolet to Oakview Baptist Church. The league also will have an opportunity to raise additional funds for their use as part of a Chevy Youth Soccer Fundraiser. Sponsored leagues across the country will each receive 2,000 fundraiser entry tickets to distribute for a suggested donation, and the league will keep 100% of the proceeds raised. At the end of the fundraiser, there will be four winners of a Chevy Equinox or Chevy Cruze vehicle of choice (up to $24,995 in value), and in each participating market there will be a secondary prize of a home entertainment center valued at $1,000.
Some leagues plan to grant scholarships to families who cannot afford to enroll their children in the league, while others will use the funds to improve fields and equipment.
"We are proud to be able to help the kids in our community by donating equipment and giving them the opportunity to raise much-needed funds for their league. We are excited to be part of the effort this year, and anticipate a fun-filled season with Oakview Baptist Church," said Kevin Hatfield, Fleet and Commercial Manager for Gilbert Chevrolet.
Okeechobee County Livestock Show and Sale
March 12-16, 2012

March of Dimes 2012 Awards
Ana Torres (left) and Sandy Shreves (right) each accepted an Award on behalf of the Gilbert Chevrolet Team last month. We received the 8th Place Top Fundraising Teams award, and the Greatest Year over Year Increase award, and raised a total of $1,850.40. Good job everyone!



2012 Glades County Youth Livestock Auction



Moore Haven High School Soccer Program



Gilbert Chevrolet Supports Okeechobee High School Brahman Band


Thanks to Gilbert Chevrolet, Okeechobee High School Brahman Band is one step closer to their fundraising goal. December 10th Gilbert Chevrolet donated $1,500 to the Brahman Band. They are the only group of High School musicians in Florida selected to play in the National Memorial Day Parade in Washington, D.C. on May 28, 2012. Congressman Tom Rooney nominated the students after seeing their stellar performance at the Inaugural Parade in January of this year. "We are all very proud of the Brahman Band's achievement," said Christa Luna, Dealer.

Photo from left to right: Christa Luna, Okeechobee High School Band members, Mr. Laflam-Band Director, Gil Culbreth

Drive for Perfection

Okeechobee High School was presented with a check in the amount of $1480.00 for the Chevy Drive for Perfection Contest

Pictured:
Kevin Hatfield with Gilbert Chevrolet
Mrs. Wiersma, Principal of Okeechobee High School
Mr. Tedders Asst. Principal of Okeechobee High School

Mrs. Barfield, Principal of Moore Haven High School was presented with a check for $1270.00 from Kevin Hatfield with Gilbert Chevrolet
Chevy Youth Baseball - 2011

2011 Okeechobee Youth Livestock Sale